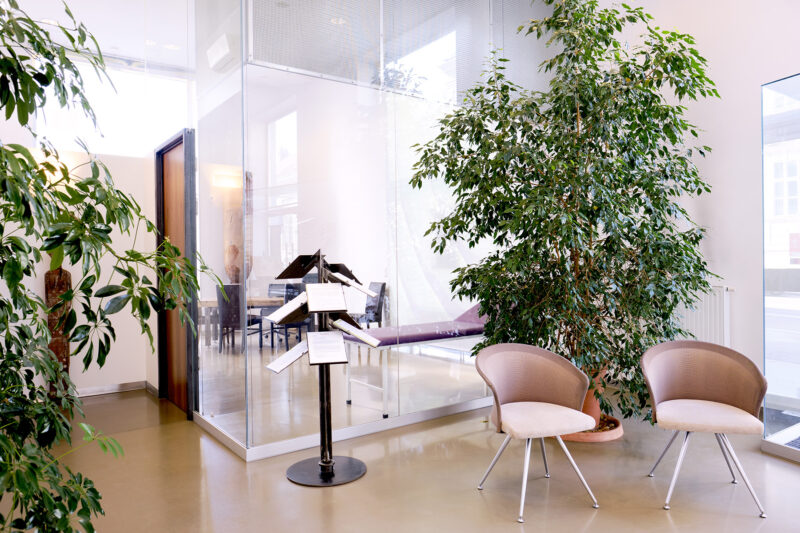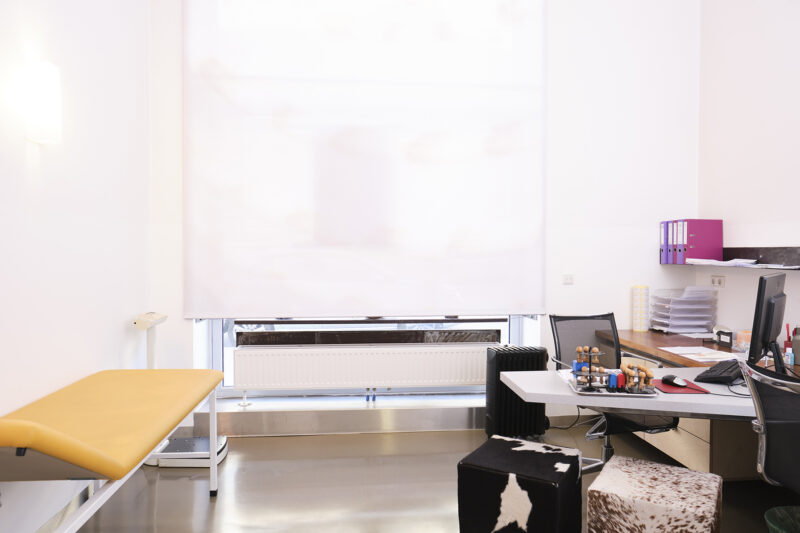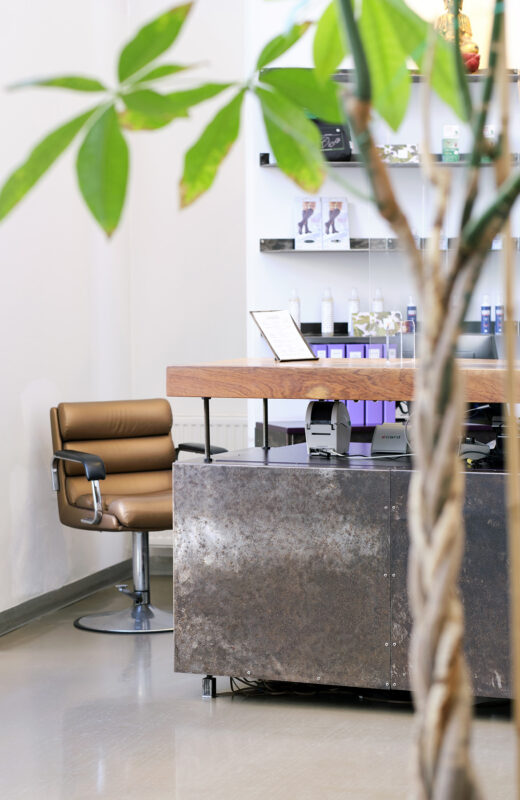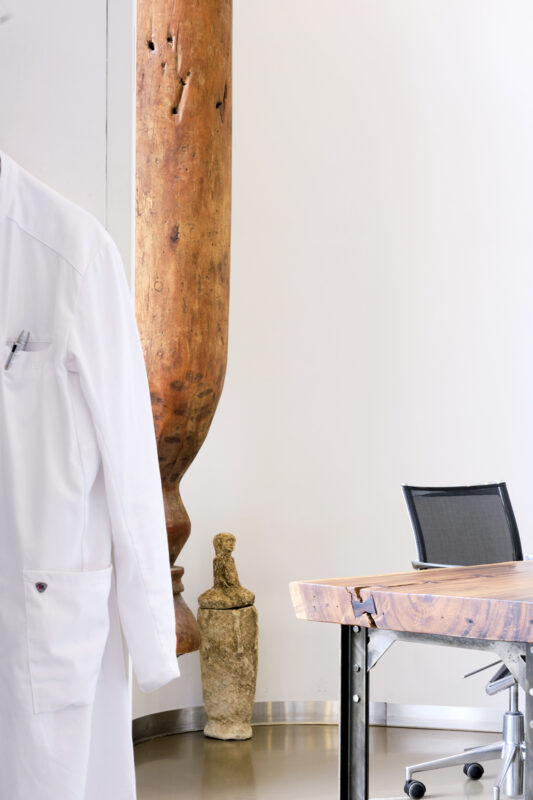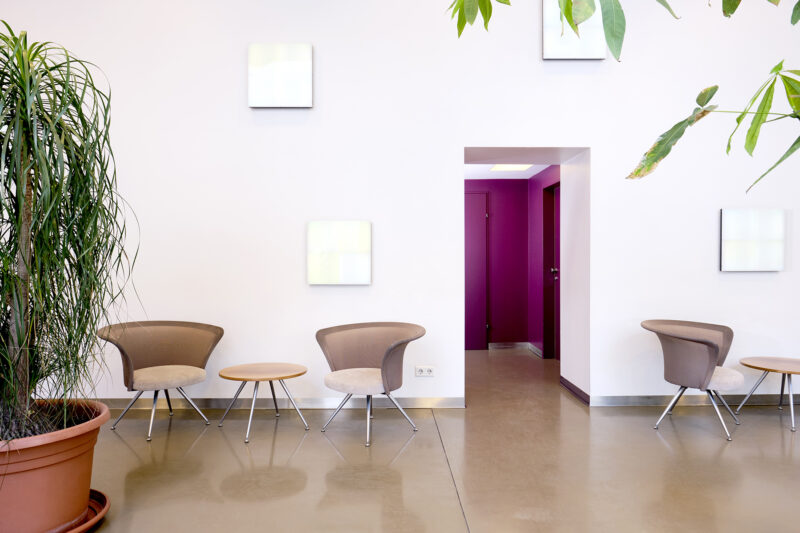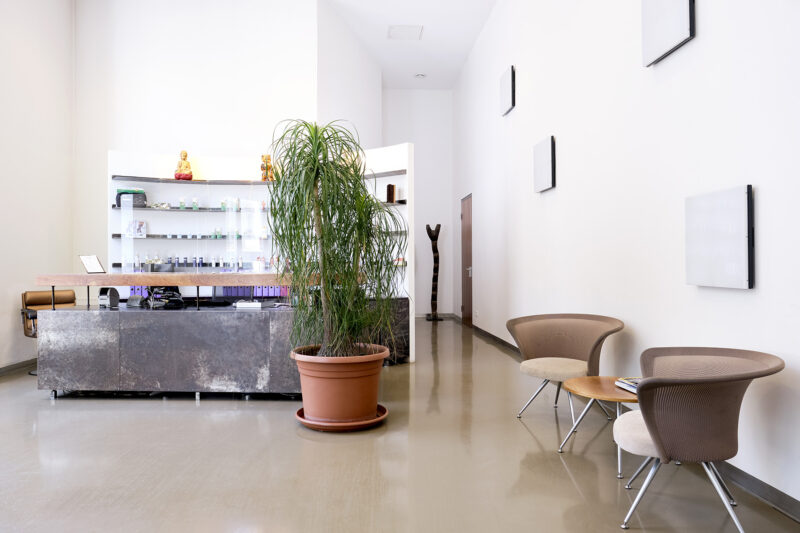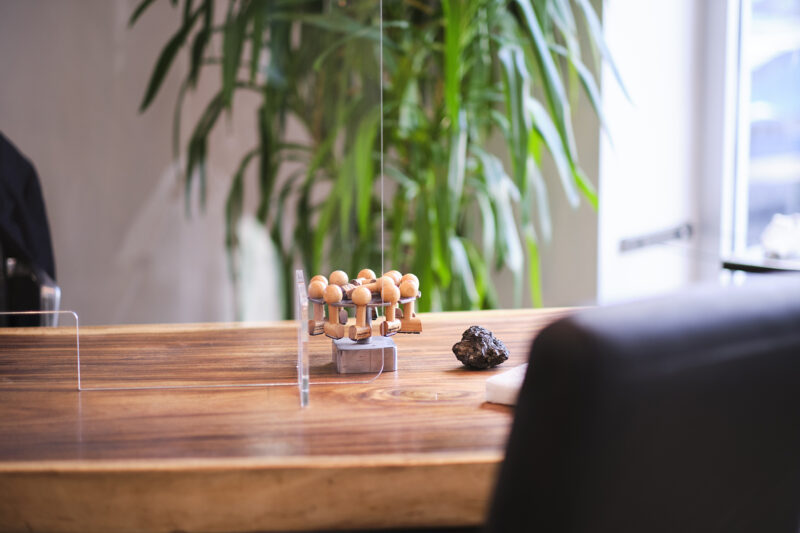 Travel Medicine Consultation
Our medical advice and recommendations focus on your travel destination, your personal way of travelling and your special needs or interests.
After checking your so called vital parameters (blood pressure, heart rate, temperature, oxygen saturation) we will talk about potential medical problems you might have that could interfere with you fitness to travel.
We inform you about general health risks during travelling and best strategies in avoiding medical problems while abroad.
Depending on the malaria situation in your destination you will learn how to protect yourself against mosquito bites, take malaria medication correctly or use emergency medication..
We inform you on causes and possible treatment options of travellers diarrhea. Which food items might be risky, which modes of food preparation or storage increase infection risks? What to do in case of symptoms.
Based on what you tell us we develop a vaccination recommendation that is tailored to your destination, your vaccination status, your medical situation and your personal needs.
If necessary, we provide you with a list of useful drugs for potential self treatment.
We finally talk about symptoms and warning signs, that should prompt you to seek medical care during or after your trip.
Tip
We do also offer "group" consultations for friends or families travelling together (Requirement: no chronic medical problems, same destination for all).